Following a successful 13-3 season that saw them reaching the AFC Championship game, the Buffalo Bills drafted lower than usual in 2021. General manager Brandon Beane and the Bills' front office had to work harder to identify players who can help the team reach it's ultimate goal. Here is a summary of the choices they made: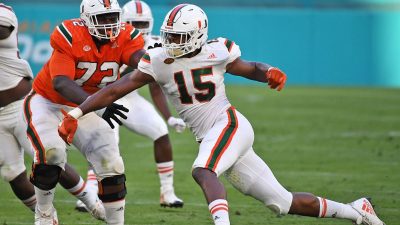 Round 1 – Gregory Rousseau (Edge, Miami, FL) – a long, lanky pass rusher with loads of potential, he opted out of the 2020 college season so he joins the team as somewhat of an unknown. Still, at pick 30, he could be a steal as he's capable of top 10 production. At 6'5 with a long wingspan, he could be effective at disrupting passing lanes.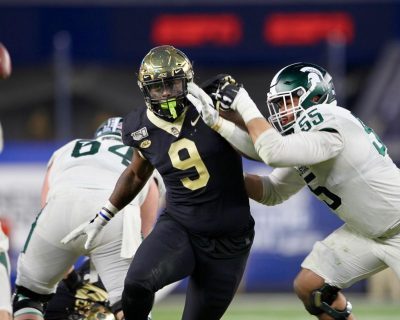 Round 2 – Carlos "Boogie" Basham Jr. (Edge, Wake Forest) – Buffalo doubled down on one of it's biggest needs, pass rushers. Some scouts think he may be more ready to make an immediate impact than Rousseau. The Bills have 2 30+ starters on the edges now so both of their top picks project to be future starters.
Round 3 – Spencer Brown (OT, Northern Iowa) – after addressing the defensive front in the first 2 rounds, the Bills added beef to the offensive line with this choice. He is 6'8 and 311 pounds and very athletic for his size. He's a top candidate for the swing tackle spot in 2021 and possibly a future starting right tackle.
Round 5 – Tommy Doyle (OT, Miami, OH) – After doubling down on pass rushers early, the Bills do the same on the O-line with this pick. Doyle played hockey growing up so he has athletic ability. His strong suit is pass blocking, so he's a good fit for Buffalo's offense.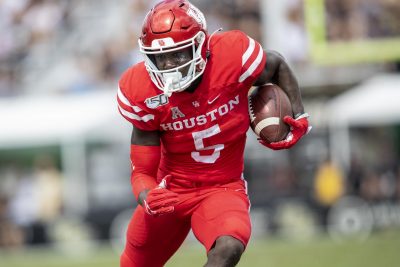 Round 6A – Marquez Stevenson (WR, Houston) – a speedster, his skill set closely matches the departed John Brown. That, combined with kick return ability, gives him a great shot at cracking an already deep receiving corps.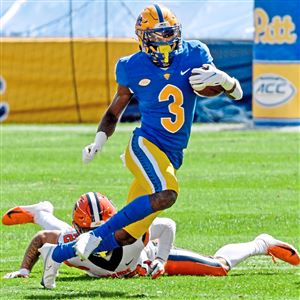 Round 6B – Damar Hamlin (S, Pittsburgh) – safety depth is thin entering this year's training camp, so Hamlin has a good chance of making the final roster, especially since he comes with a reputation of being a top special teams performer.
Round 6C – Rachad Wildgoose (CB, Wisconsin) – his name alone will make him a fan favorite, but his ability to play both on the boundary and in the slot will make him popular with the coaches, who value position versatility. Like all of the late round picks, his willingness to contribute on the bomb squads will go a long way in his chance to stick.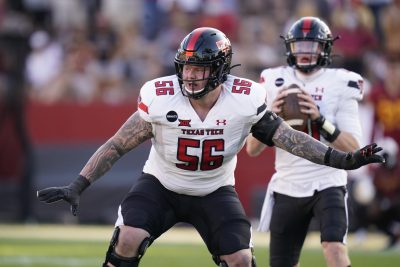 Round 7 – Jack Anderson (OG, Texas Tech) – the Bills appear to have tried to add some meanness and physicality to the their O-line in this draft, and Anderson's Junk Yard Dog mentality will help him in his long shot bid to survive. Also, the fact that he can also slide over from guard into the center position will make sure the coaches give him a long look.
As for undrafted free agents, the Bills inked a few intriguing players, but with their deep roster it'll be hard for these guys to make the final 53. The Bills lost Lee Smith and Tyler Kroft from last year's roster so tight end Quinton Morris from Bowling Green has a legitimate shot. Buffalo didn't add a veteran cornerback for depth purposes for the first time in years, so 2 undrafted prospects, Nick McCloud from Notre Dame and USC's Olaijah Griffin (rapper Warren G's son) could sneak onto at least the practice squad. San Diego State safety Tariq Thompson tested unimpressively at his pro day, but was an extremely productive ball hawk in college. Backup safety is definitely a spot where an undrafted rookie can make his mark.