It's officially Super Bowl week and we here at Rayonsports  wonder, on media day, how many more new questions can reporters have for the New England Patriots after 9 appearances in the Belichick/Brady era? We like to look at different angles having to do with the big game, so for starters we'll revert to a staple of our site, the "list" post. Here is our list of five head coaches who in the 53 years of the game's existence, despite winning football's ultimate prize, have largely been forgotten: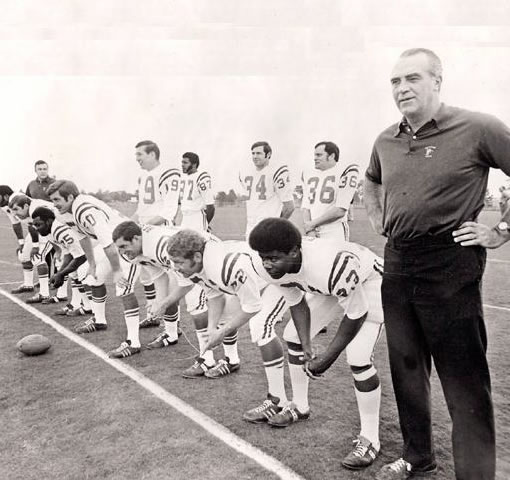 Don McCafferty, Baltimore Colts – the Colts' loss to the New York Jets in Super Bowl III was so shocking and embarrassing to the old guard NFL that it led to the firing of Don Shula as Colts' head man. McCafferty, the loyal assistant coach, was promoted into the top job and in his first season rewarded team management with a win over Dallas in Super Bowl V. He guided the Colts to the playoffs again the next year but lost to the Miami Dolphins, coached by Shula, in the conference championship game. His third season started out badly, however, and McCafferty was fired. He had a short stint as coach of the Detroit Lions but passed away of a heart attack in 1974. It was a relatively short head coaching career but one that left him with a shining moment that a lot of successful coaches never achieve-a Super Bowl win.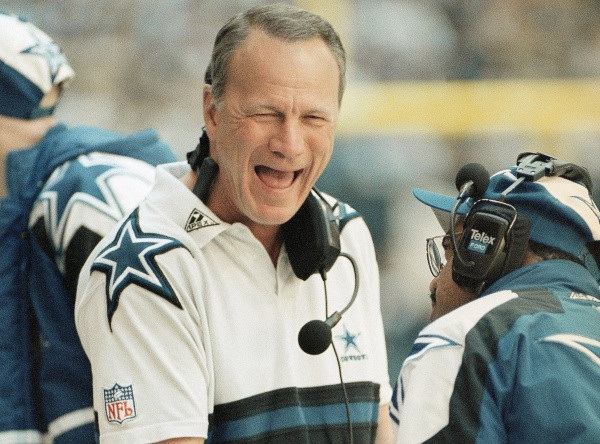 2. Barry Switzer, Dallas Cowboys – when Jerry Jones bought the Dallas Cowboys and fired legendary coach Tom Landry, there was an uproar among Cowboy fans. That quieted down when Jones' hand-picked replacement, successful college coach Jimmy Johnson, won a pair of Super Bowls in the early 1990s. Jones and Johnson both had huge egos, however, and the pair clashed to the point where Johnson left to coach the Miami Dolphins. Jones replaced him with another former successful college coach in Switzer, who guided the Cowboys for 4 seasons, including a win in Super Bowl XXX, giving Dallas their third championship of the decade and sealing them as the team of the '90s. The Dallas dynasty of that decade is largely remembered as a product of Johnson's "genius", with Switzer's success largely forgotten.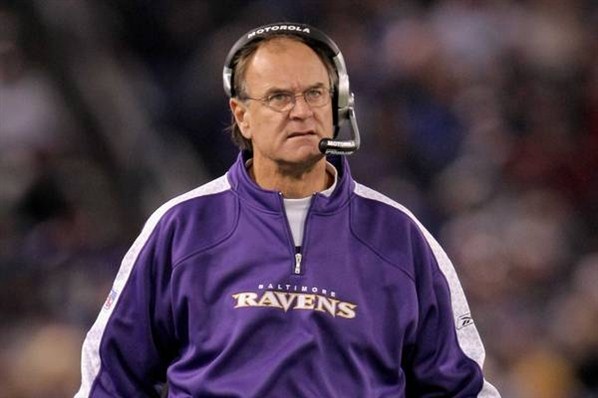 3. Brian Billick, Baltimore Ravens – after a very successful run as offensive coordinator of the Minnesota Vikings, Billick was hired as the Baltimore Ravens' head coach in 1999. He lasted 9 seasons and won the franchise a championship in Super Bowl XXXV. The Ravens' success that season was largely due to their dominating defense, however, and that success landed the team's defensive coordinator, Marvin Lewis, a head coaching job. Despite being a Super Bowl winning coach, when Billick was eventually fired by the Ravens he never was given another opportunity to coach again in the NFL, even though he interviewed many times for multiple organizations over the years. He works in broadcasting for the NFL Network these days, apparently giving up on trying to coach again.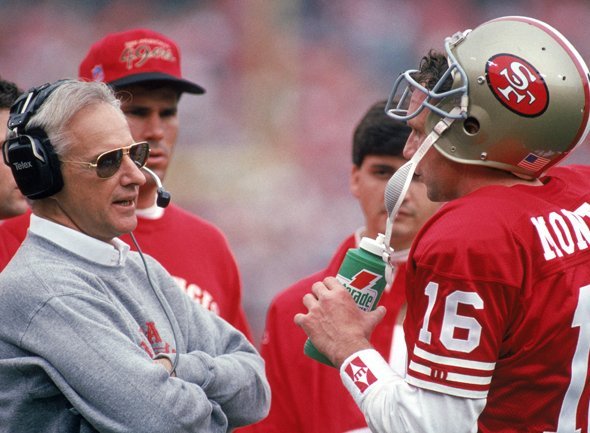 4. George Seifert, San Francisco 49ers – this is a coach that was part of 5 Super Bowl winning teams in San Francisco, including 2 as head coach in 1989 and 1994. It's hard to imagine a guy who won multiple championships as a forgotten coach, but unfortunately Seifert's accomplishments are marred by 2 things: 1. He was overshadowed by the genius of his predecessor with the 49ers, Bill Walsh, and even though Seifert won 2 titles, it was largely assumed that he just inherited a team built by Walsh and that anybody could have won with those players. 2. He coached the Carolina Panthers after leaving the Niners and had a mediocre 16-32 record there, including a 1-15 season in 2001.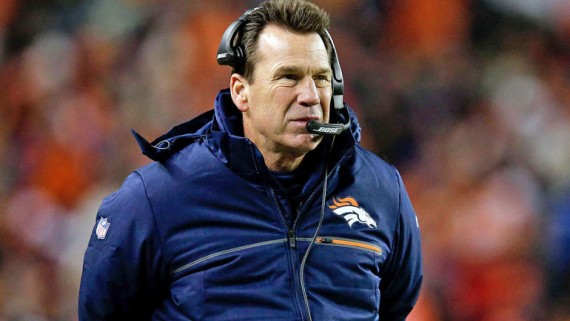 5. Gary Kubiak, Denver Broncos – after a successful career as an assistant coach at various stops, Kubiak served as head coach of the Houston Texans in their formative years for 8 seasons, producing mostly mediocre results. He revived his reputation as offensive coordinator in Baltimore after Houston fired him, and that led to his hiring as head coach of the franchise he had spent a large part of his career with, as both a player and assistant coach, the Denver Broncos. He was blessed with the addition of legendary quarterback Peyton Manning to his roster, and guided the Broncos to a Super Bowl win in the game's 50th anniversary contest in 2015. Health issues forced him to step down as coach after only 2 seasons, however, and although he has returned to the game on a limited consultant basis, he will likely not be able to handle the stress of a head coaching position again.